Yeti Move is developing sustainable autonomous solutions for professional users. It all started with autonomous vehicles for airports and we are now in the process of establishing ourselves in other areas such as port logistics, industry and construction. Yeti Move is based in Kongsberg's technology environment and is a small, but world-leading company with great potential and ambitions. With the Swedavia (2019) and Avinor (2021) frame agreements, we hold two of the world's largest commercial autonomy contracts. Our solutions enable sustainable operations, integrating the customers process with autonomous and connected vehicles. The Yeti technology is OEM independent and can be used for all kind of autonomous operations. The interest in Yeti Move is large from all over the world and we truly believe we are pioneers within the autonomy world.
Our vision
To provide autonomous solutions for a sustainable future.
Our mission
YETI MOVE shall develop Original Equipment Manufacturer independent software solutions for autonomous operations.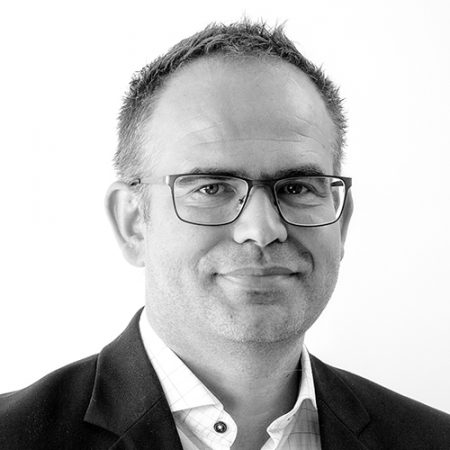 Founder of the worlds largest industrial autonomous eco-system –Yara Birkeland. Background from finance, business development within multiple sectors, SW development, process knowhow and project management. Strong academic background in logistics and finance.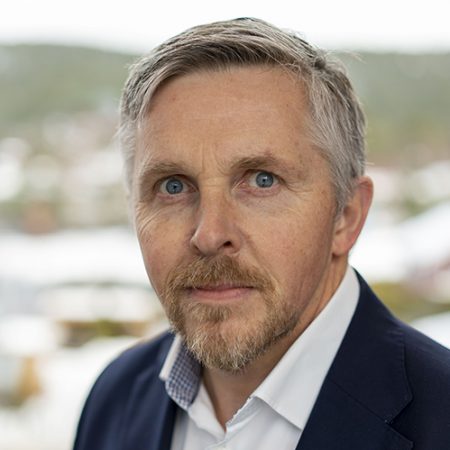 Experience from large projects, SW and product development in Kongsberg Maritime. International experience from Singapore, Houston, Rio de Janeiro and Busan(South Korea). Sales positions since 2008 and has in the recent years been responsible for large system sales (100- 500 MNOK) heading technical, legal and commercial negotiations and contracts.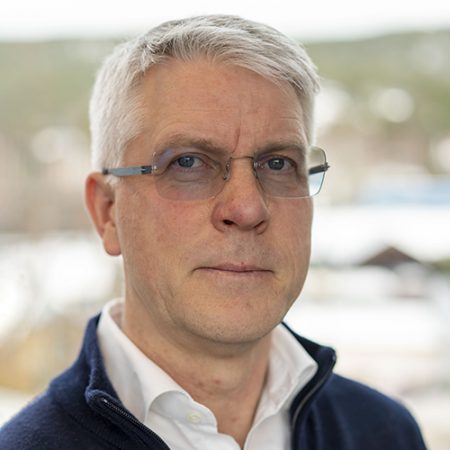 MSc with 20 years experience within advanced technology development. Former Project Office Manager with project portfolio and result responsibility for all project within Semcon Norge, in average 60+ simultaneous ongoing project at any times. Project Manager for larges and multidisciplinary projects within maritime, defense and automotive sector.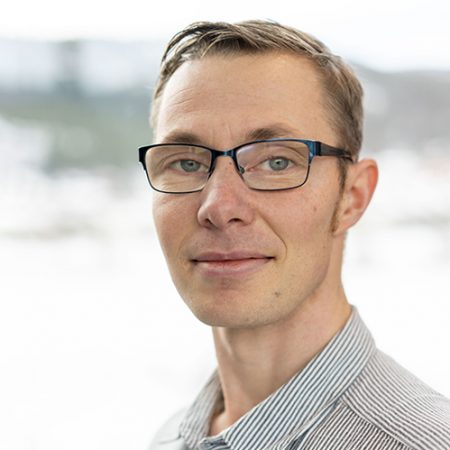 Experienced systems architect in multidisciplinary, highly complex and technology intensive projects. Strong background in automation. MSc in systems engineering. Former leader of the systems engineering group in Semcon Norway. Lead architect on the complete development of Jotun Hullskater. Anders has an impressing ability to both deep dive into technical challenges and at the same time keep a commercial perspective. We are confident that Anders will have the ability to lead the development into the future.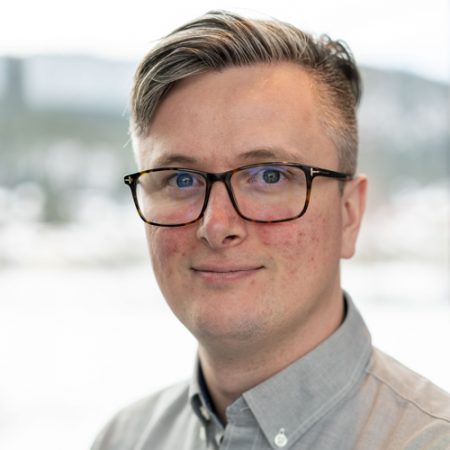 Technical Lead Hardware and Systems
BSc, Electronics and MCs, Systems Engineering
«At Yeti Move I get to play around with large machines and develop exciting technology with a great team. I am motivated by the opportunity to deliver innovative technology to new markets and redefining old ones.»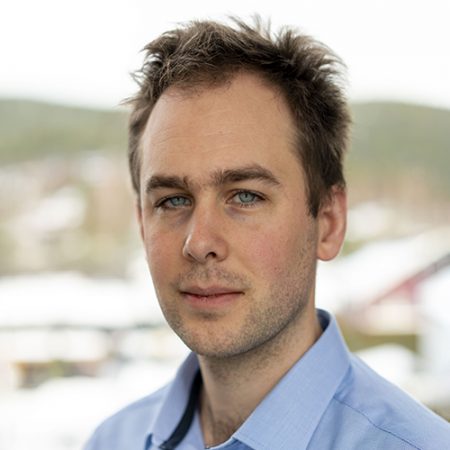 Senior Technical Lead, Guidance, Navigation and Control
Phd in Underwater Robotics from NTNU
«Why Yeti Move? The combination of applying theory, making software and getting large machines to run in the real world is a winning combination for me. »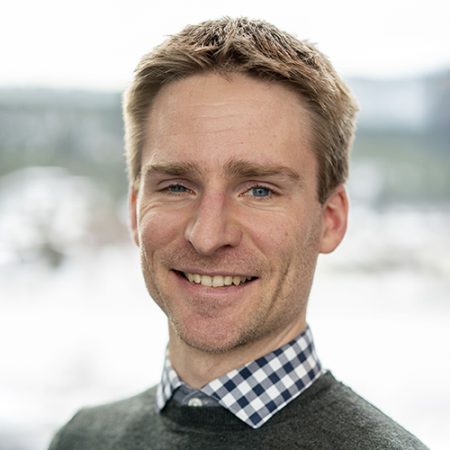 Senior Software Architect
M.Sc Engineering Cybernetics at NTNU
«I studied Cybernetics because of my fascination to automate and control machines. Yeti Move is a "dream come true" workplace where I get to work with this passion, together with highly skilled colleagues using high-end technology. Every day feels unique and comes with new exiting challenges to solve. »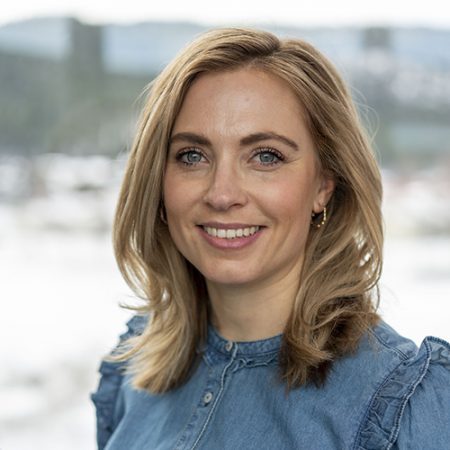 Bachelor in Graphic Arts Engineering & College Graduate in Visual Communication
«Working at Yeti Move gives me a unique opportunity to help build a company and a brand from scratch. There is a passion and a dedication among the team that I have not experienced in a long time. Last, but not least; the fact that the Yeti Move technology contributes to a sustainable future is an important motivator for me personally.»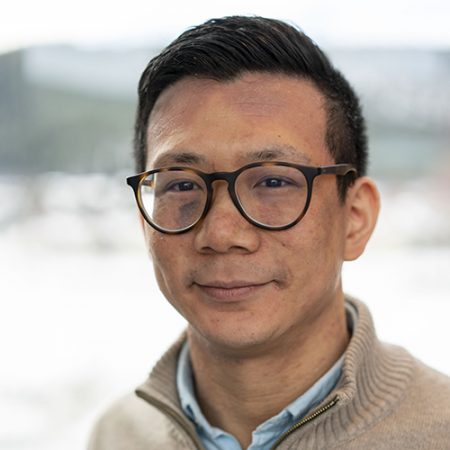 M.Sc. Engineering and ICT, NTNU
«The best thing about working for Yeti Move is the combination of the culture, the team and the technology we are developing!»
A global leading producer of outdoor power products including chainsaws, trimmers, robotic lawn mowers and ride-on mowers. Operating the worlds largest robotics network with 2 000'+ connected robotic lawn mowers globally. Large competence team within robotics and IOT.
Family business with a lot of pioneering spirit. Market leader in design and development of snow clearing equipment. Has delivered several thousand machines. Øveraasen is certified according to ISO 9001, ISO 14001 and matches the military AQAP standards.