Yeti Move is developing sustainable autonomous solutions for professional users. It all started with autonomous vehicles for airports and we are now in the process of establishing ourselves in other areas such as port logistics, industry and construction. Yeti Move is based in Kongsberg's technology environment and is a small, but world-leading company with great potential and ambitions. With the Swedavia frame agreement, signed December 2019, we hold one of the world's largest commercial autonomy contracts. Our solutions enable sustainable operations, integrating the customers process with autonomous and connected vehicles. The Yeti technology is OEM independent and can be used for all kind of autonomous operations. The interest in Yeti Move is large from all over the world and we truly believe we are pioneers within the autonomy world.
Our vision
To provide autonomous solutions for a sustainable future.
Our mission
YETI MOVE shall develop Original Equipment Manufacturer independent software solutions for autonomous operations.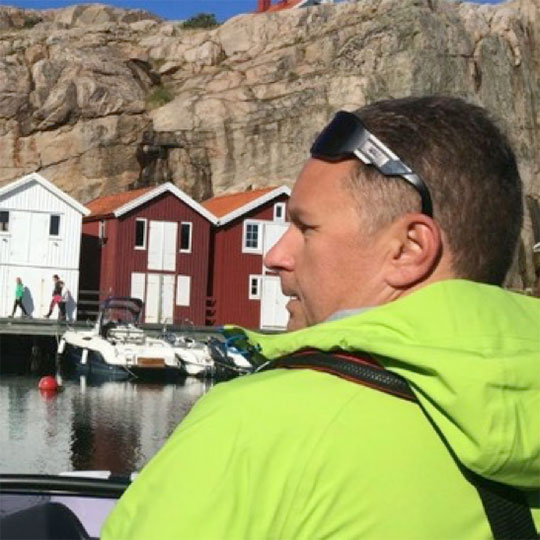 Entrepreneur, former EVP in Yara Birkeland and co-creator of the Birkeland-Project. Former leader of Kongsberg Maritime's autonomy program. History of small successful startups and a background as Diplomat and Army Officer. Has worked in the global maritime industry with a proven track record. Advisor related to autonomy and sustainability to states/governments in Americas, Europe and Asia.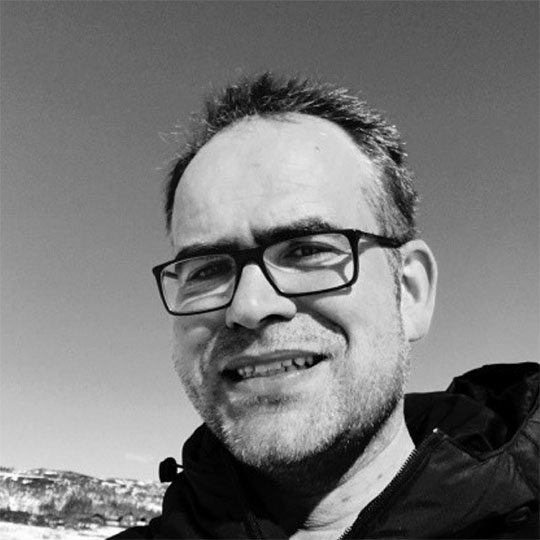 CFO & Head of Business Development
Founder of the worlds largest industrial autonomous eco-system –Yara Birkeland. Background from finance, business development within multiple sectors, SW development, process knowhow and project management. Strong academic background in logistics and finance.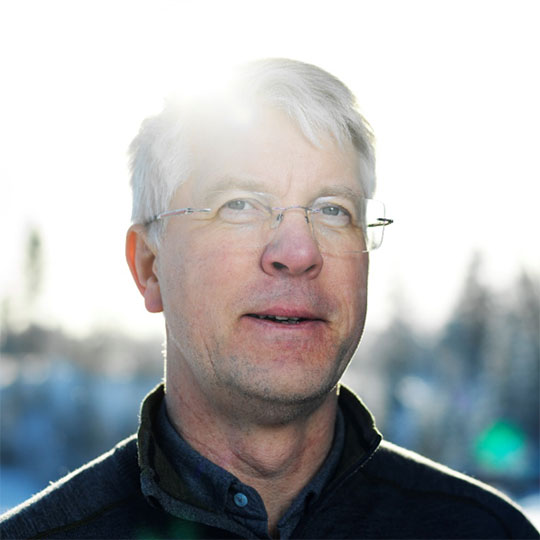 MSc with 20 years experience within advanced technology development. Former Project Office Manager with project portfolio and result responsibility for all project within Semcon Norge, in average 60+ simultaneous ongoing project at any times. Project Manager for larges and multidisciplinary projects within maritime, defense and automotive sector.
MANAGEMENT AND KEY EMPLOYEES
Family business with a lot of pioneering spirit. Market leader in design and development of snow clearing equipment. Has delivered several thousand machines. Øveraasen is certified according to ISO 9001, ISO 14001 and matches the military AQAP standards.
An international product development house offering both engineering- and digital services. Working with our customers to develop both sustainable new products and new services. Main market segments; Mobility, Energy, Life Science, Industry. Competence from automotive industry related to autonomous sub systems.
A global leading producer of outdoor power products including chainsaws, trimmers, robotic lawn mowers and ride-on mowers. Operating the worlds largest robotics network with 2 000'+ connected robotic lawn mowers globally. Large competence team within robotics and IOT.